From Design to Programming & Mass Manufacturing ….
We do everything for you
We create IoT Sensors for a Brightest Future
The Internet of Things changes everything. Devices need to be more energy efficient, access points must support many more devices, wireless communication occurs on different cellular-IoT and wireless standards, network traffic is exponentially increasing, and the entire IoT system needs to be stress-tested and secured.
We love to design products and services that create valuable relationships
Process of an IoT Sensor development

           8 Industries in which IoT means added value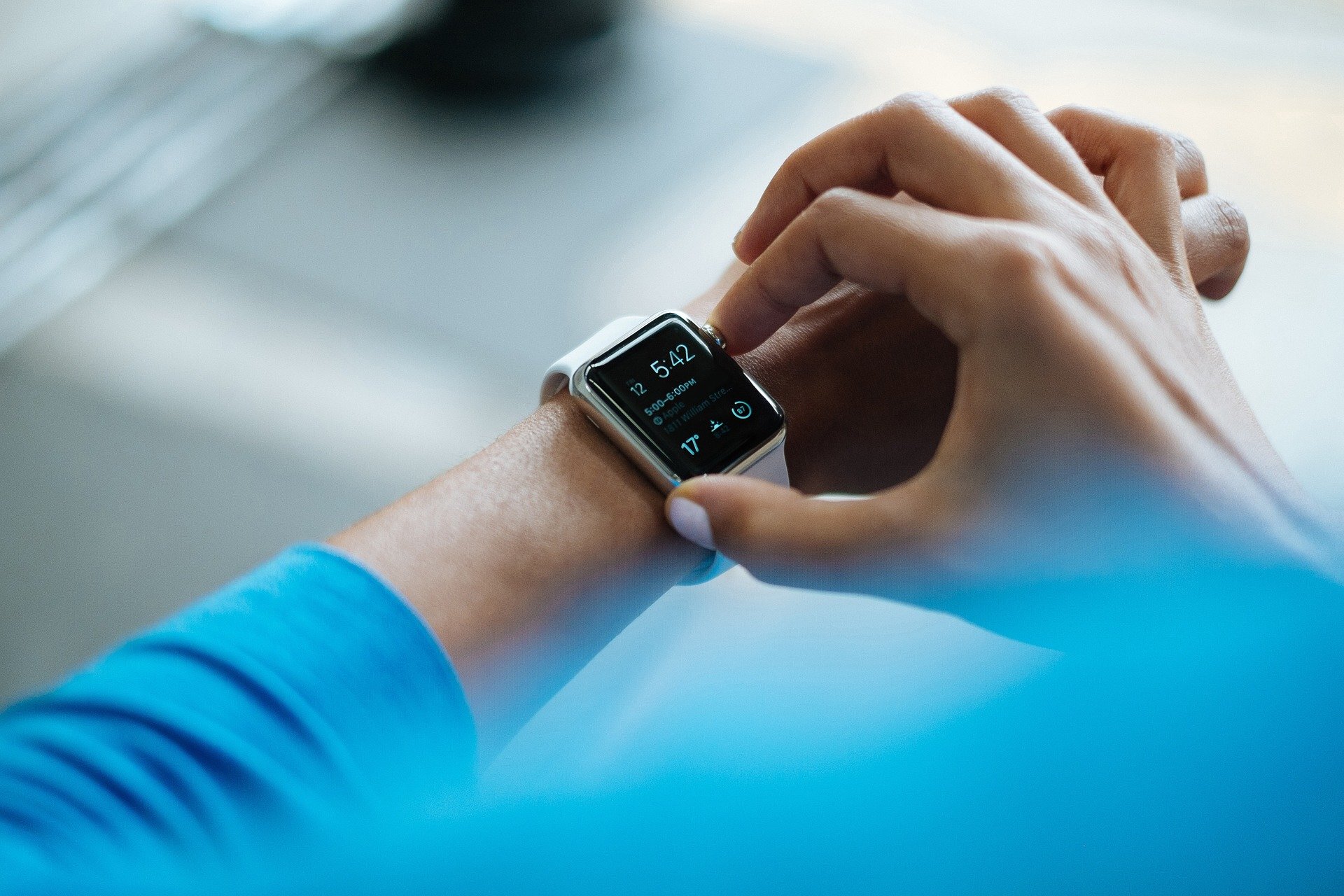 Wearable
There are a host of innovative wearables on the market today. .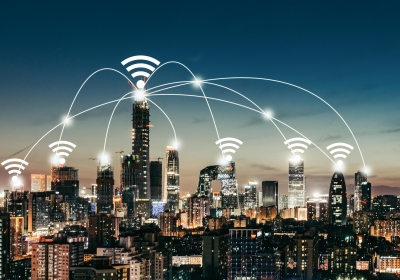 Smart Buildings
Both residential and commercial buildings can benefit from IoT devices. .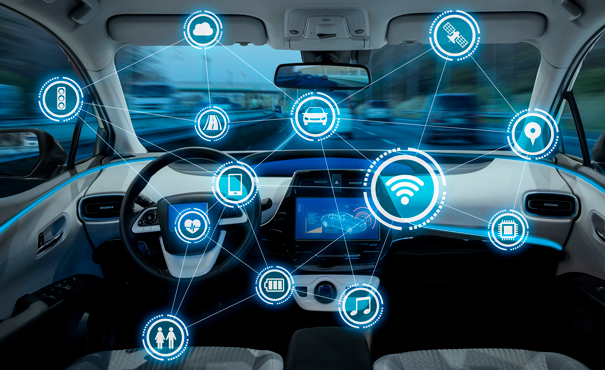 Vehicles
Connected vehicles have the ability to sense, analyze and make decisions based on information gathered from the environment. .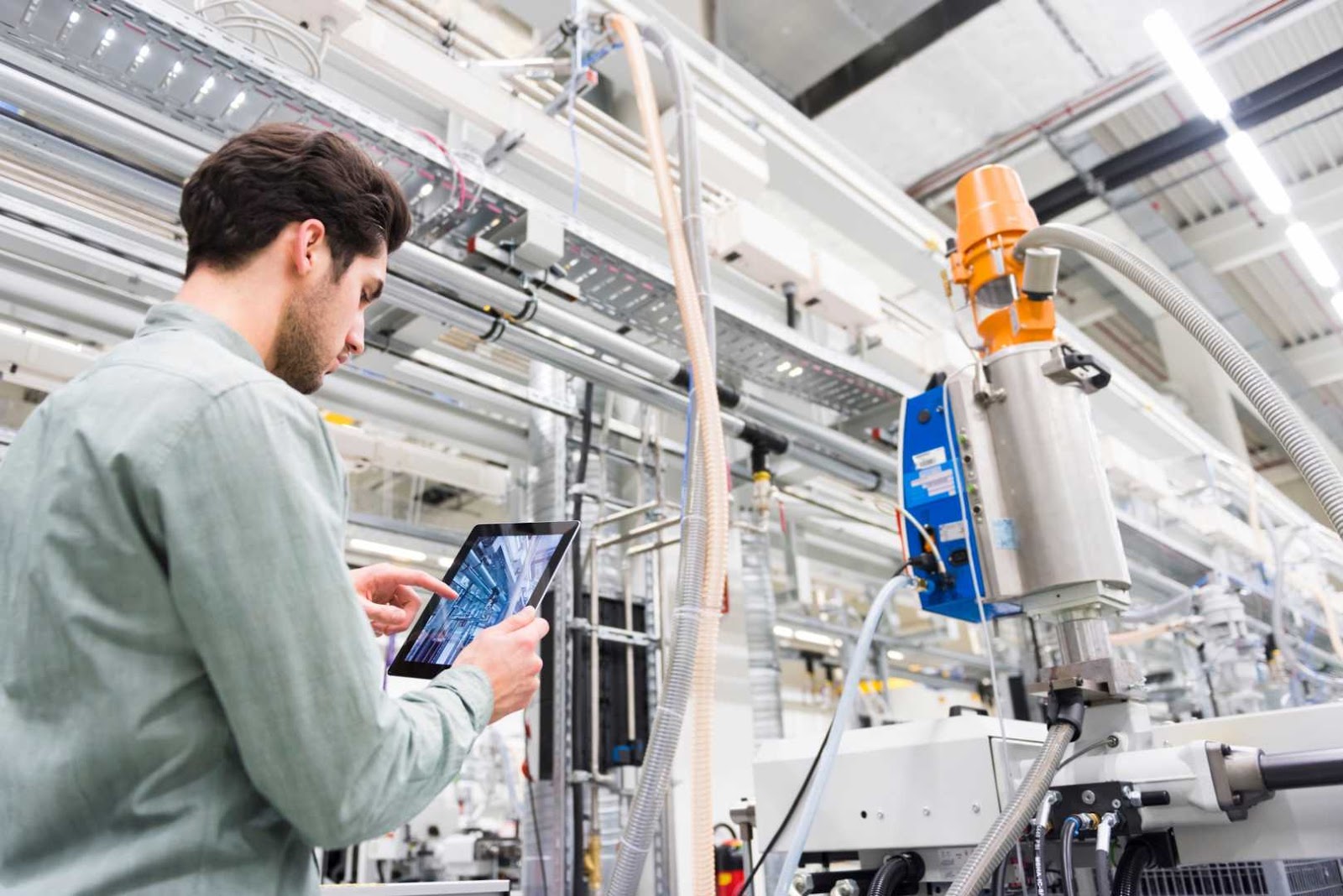 Manufacturing
IoT in the manufacturing dimension is not a new concept. .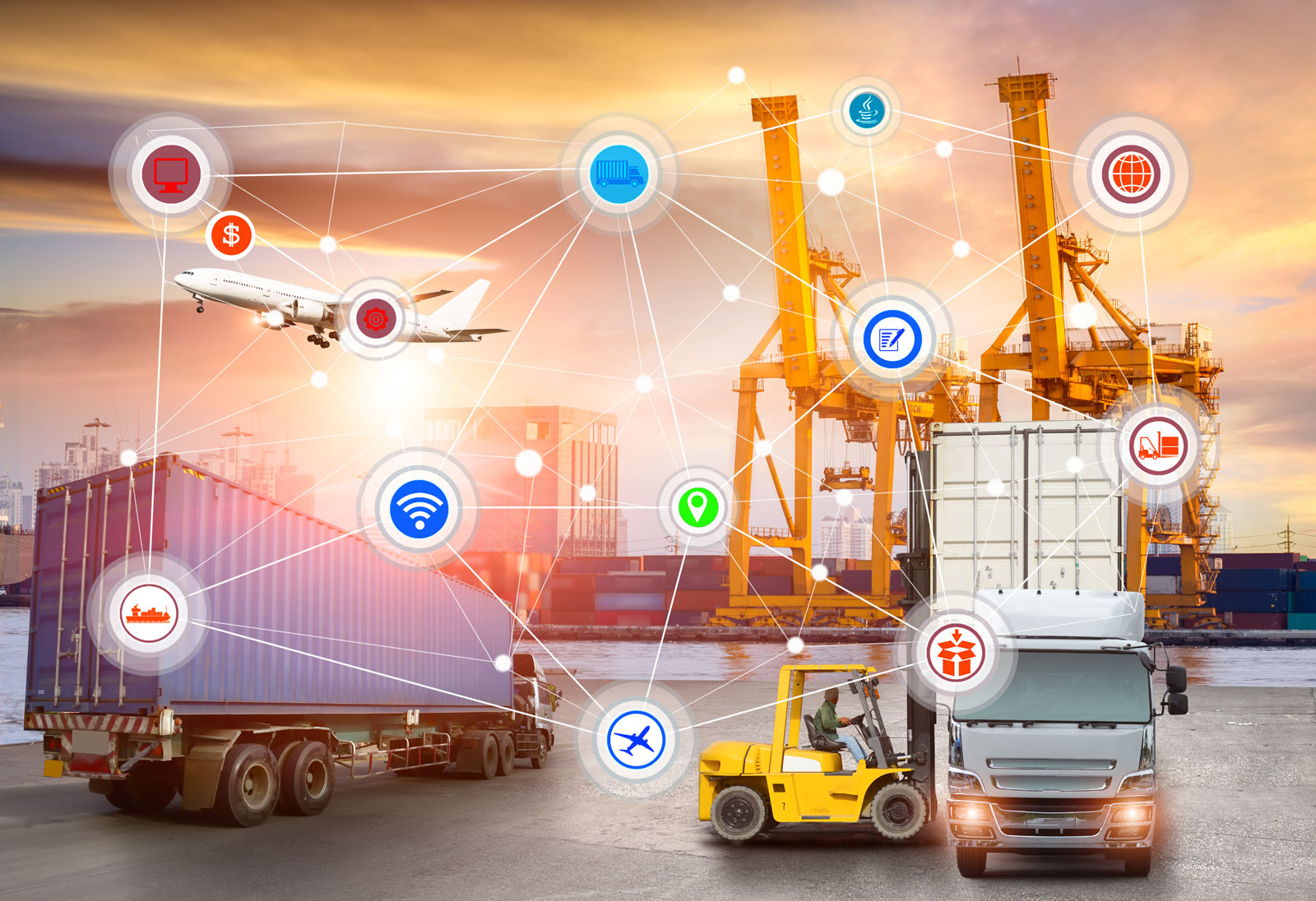 Supply Chain
IoT devices have been instrumental in revolutionizing supply chain management.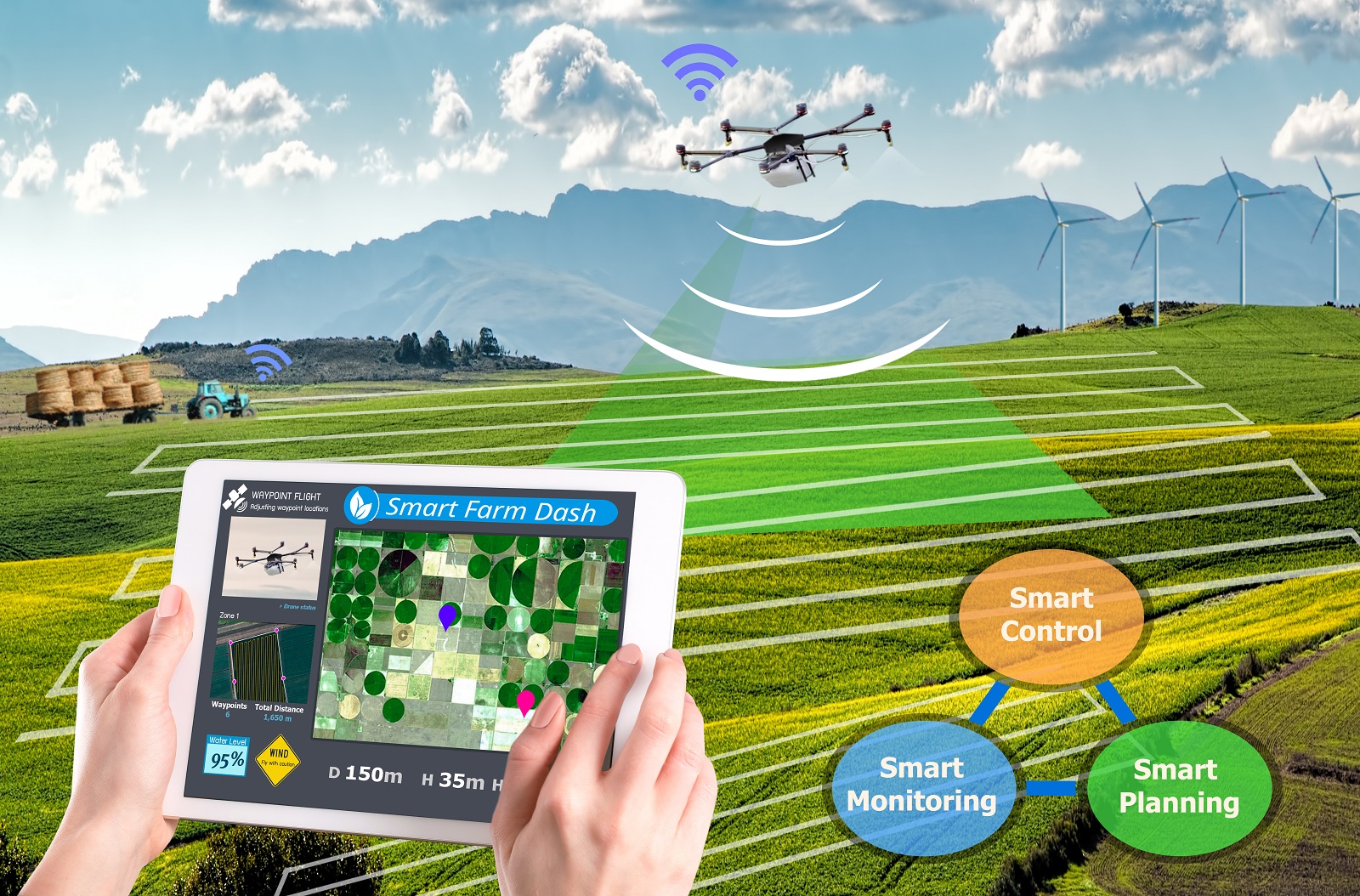 Agriculture
Agriculture is one industry that is profiting considerably from the implementation of IoT devices.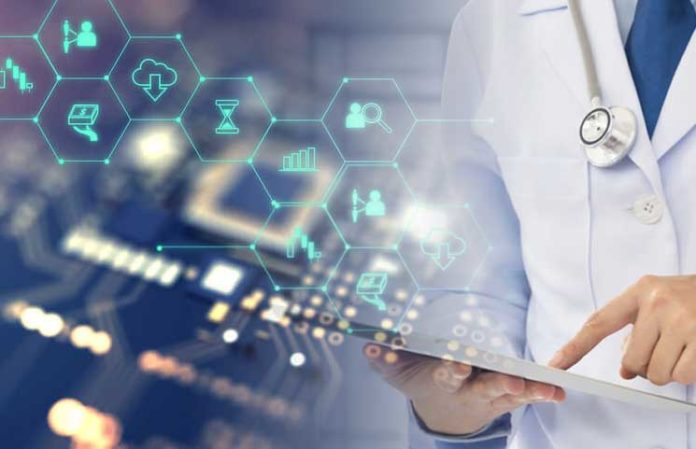 Healthcare
IoT in healthcare has potentially lifesaving capabilities, seeking to improve patient quality of life and enable self monitoring and management of health.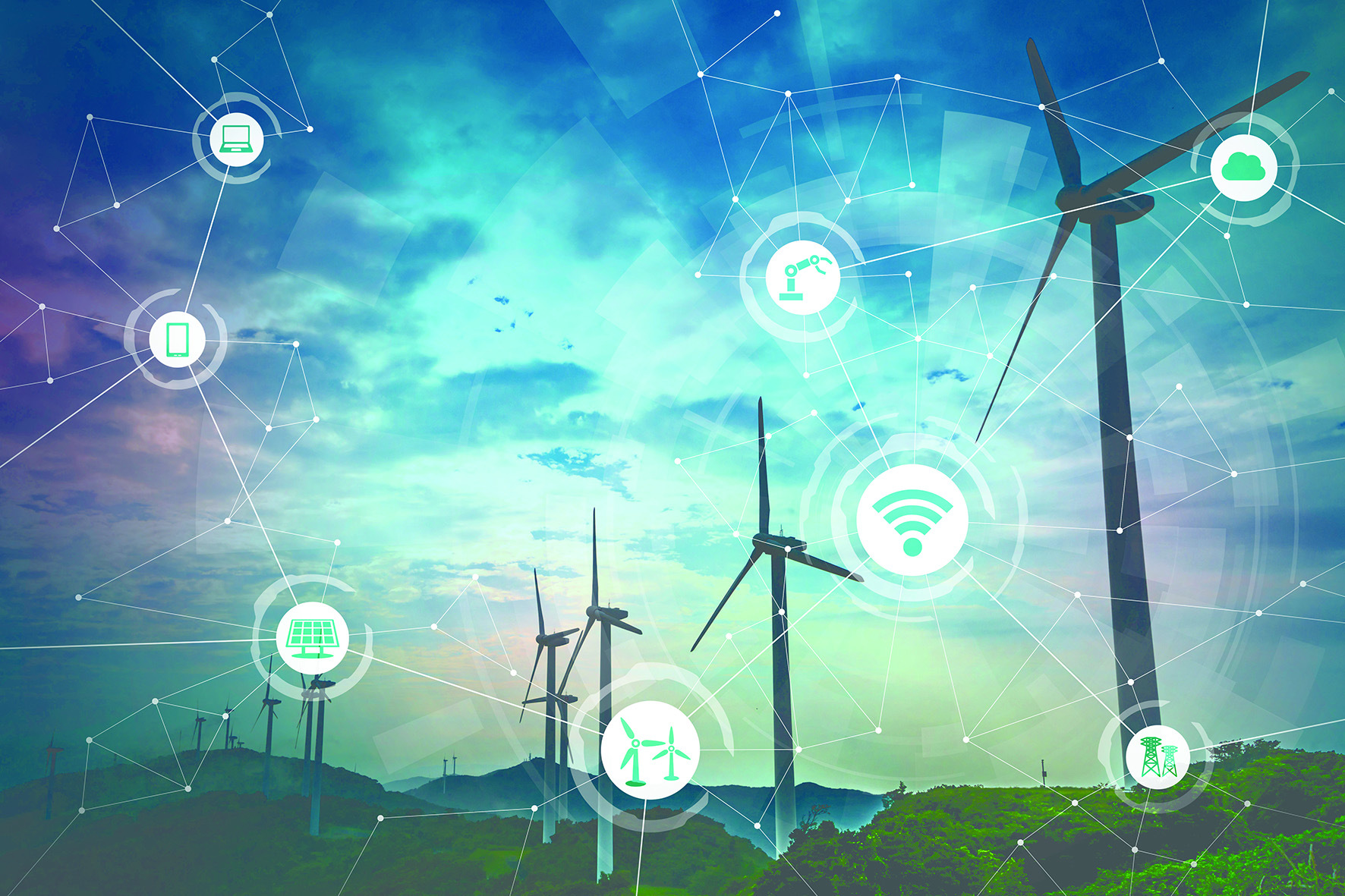 Energy
Oil and gas companies make use of IoT devices to measure along drilling lines.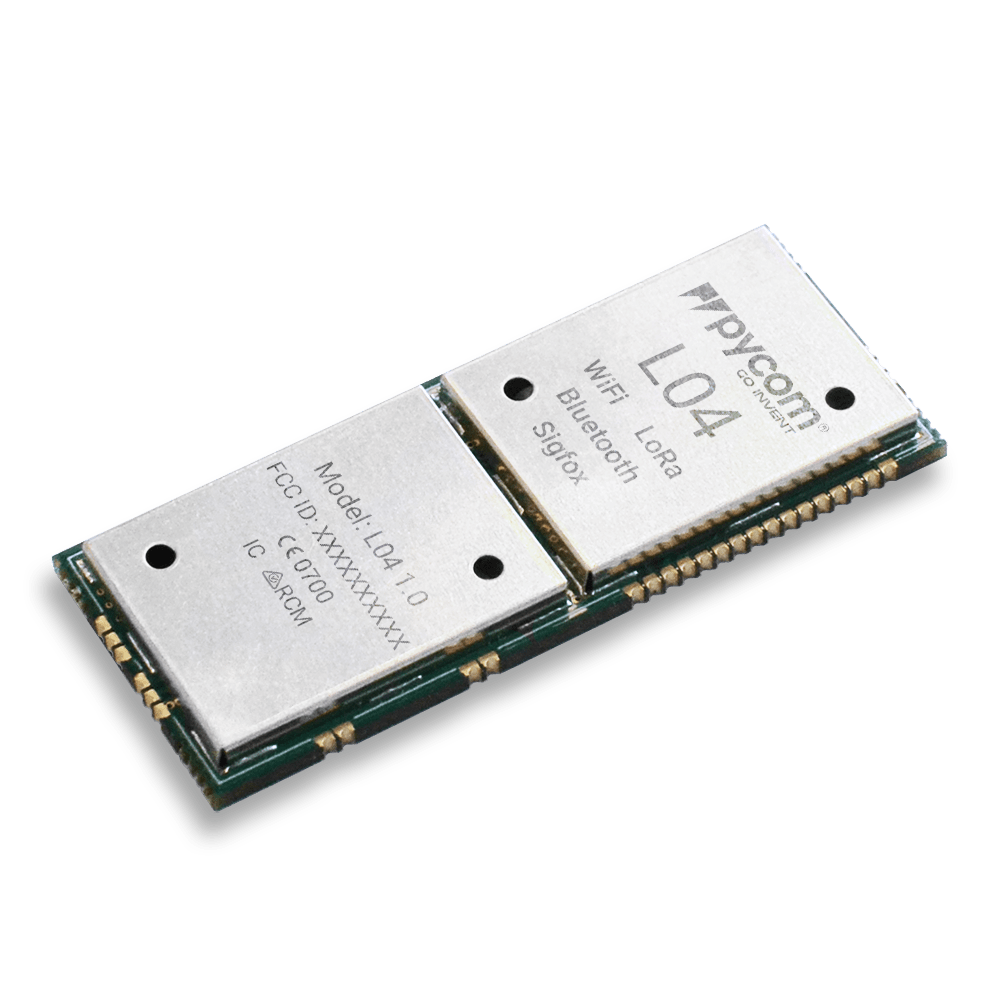 Why we love to use the Pycom Platform
10x faster deployment !
Proof of Concept within a week !
Already Certified for all networks !
The Pycom boards provide a nice way to quickly set up wireless networks and links. Currently they cover all the Iot Wan like Wi-Fi, Bluetooth, LoRa, Sigfox and LTE CAT M1/NB1 support,  Together they form a hardware and software compatible family allowing the user to switch between network topologies whenever the need arises and without redoing all the software.
Programmed in MicroPython application development is quick, especially for people with Python experience. Add to this mix some expansion boards with sensors and a free cloud backend and you will agree that the Pycom ecosystem may be one of the fastest and easiest ways into the world of IoT. Documentation is abundent,  the current hardware is ESP32-based.
Do you have a project or a brilliant idea you'd like our help with ?
Schedule a no-obligation 30-minute professional services phone consultation. We'd be happy to discuss how Sensiot' IoT Development and Integration Services can help you implement an open source IoT solution and get the freedom and leading capability you want long term. Simply fill out our online form, email us at info@sensiot.be or call us at 0032(0)497043637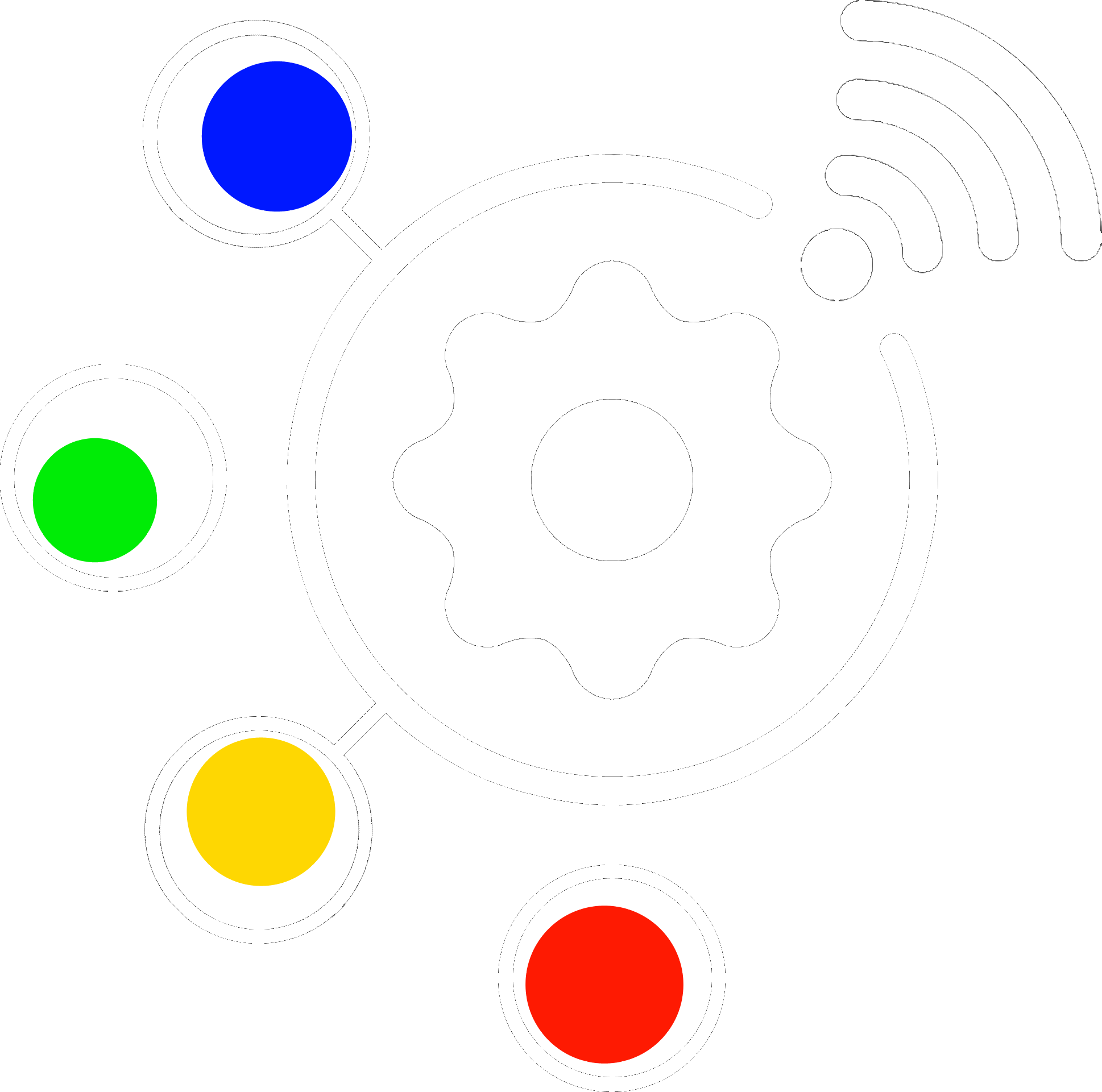 About Us
Sensiot designs and manufactures hardware and APIs for wireless sensor networks so that system integrators, engineering, and consultancy companies can deliver reliable Internet of Things (IoT), M2M and Smart Cities solutions with minimum time to market.
The future looks bright for the use of IoT in Healthcare. The global portable and remote patient monitoring market alone is expected to reach $43 billion by 2027. The Covid-19 pandemic has accelerated this scenario. According to IDC, by the end of this year, seven of the top ten wrist wearables companies will have launched algorithms capable of early detection of potential signs of infectious diseases.
lire plus
We use cookies to ensure that we give you the best experience on our website. If you continue to use this site we will assume that you are happy with it.