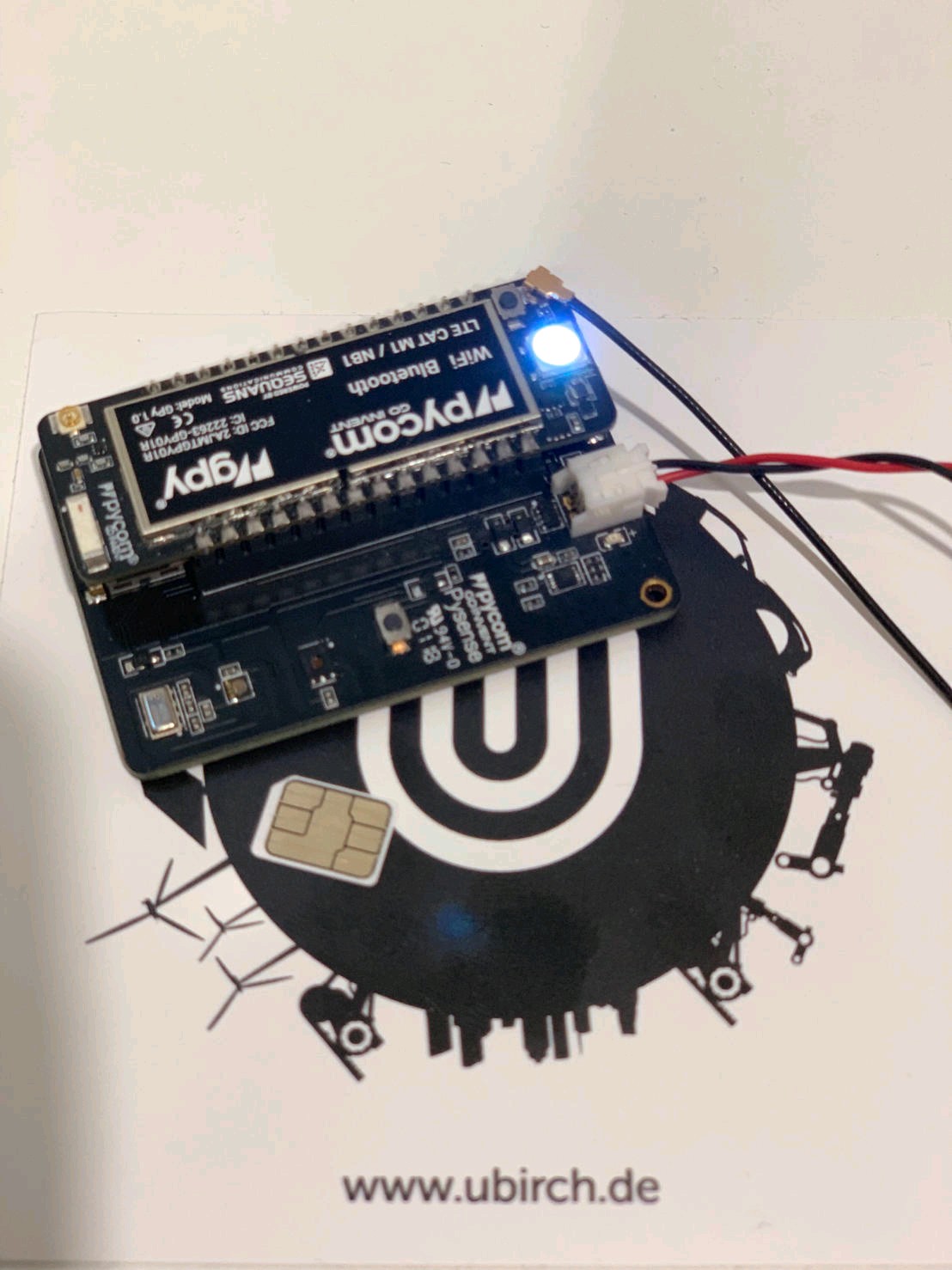 IOT DATA SECURED FOR EVER !
PRESS RELEASE
Ubirch presents a « Blockchain on a SIM » solution at MWC Barcelona 2019
21.02.2019, Cologne/Barcelona. « Blockchain on a SIM » – Under this motto, Ubirch presents its
award-winning blockchain-based technology from February 25th to 28th, 2019 for the first time,
at the MWC Barcelona (Mobile World Congress).
The Ubirch procedure works in a similar way to the notary's certification and sealing of a
document. It seals the data directly within the device, only milliseconds after the measurement,
not after transmission in a cloud. The Ubirch client is extremely lightweight and efficient – so even
the smallest edge devices and even SIM cards can be used.
Stephan Noller, CEO of Ubirch: « The trustworthiness of the SIM-card in combination with the
Ubirch technology to secure IoT data – this can be a game changer for the industry, especially for
the protection of industrial equipment and critical infrastructures. »
At the Ubirch booth, visitors can see a demonstrator, which shows how the Blockchain solution
makes the Internet secure so that businesses and consumers can trust the delivered data of the
billions of devices which are connected to the internet.
Ubirch booth at MWC Barcelona: Hall 8 / booth 8.OG8
Ubirch CEO Stephan Noller is available for interviews at the exhibition stand on February 25th and
26th February in Barcelona.